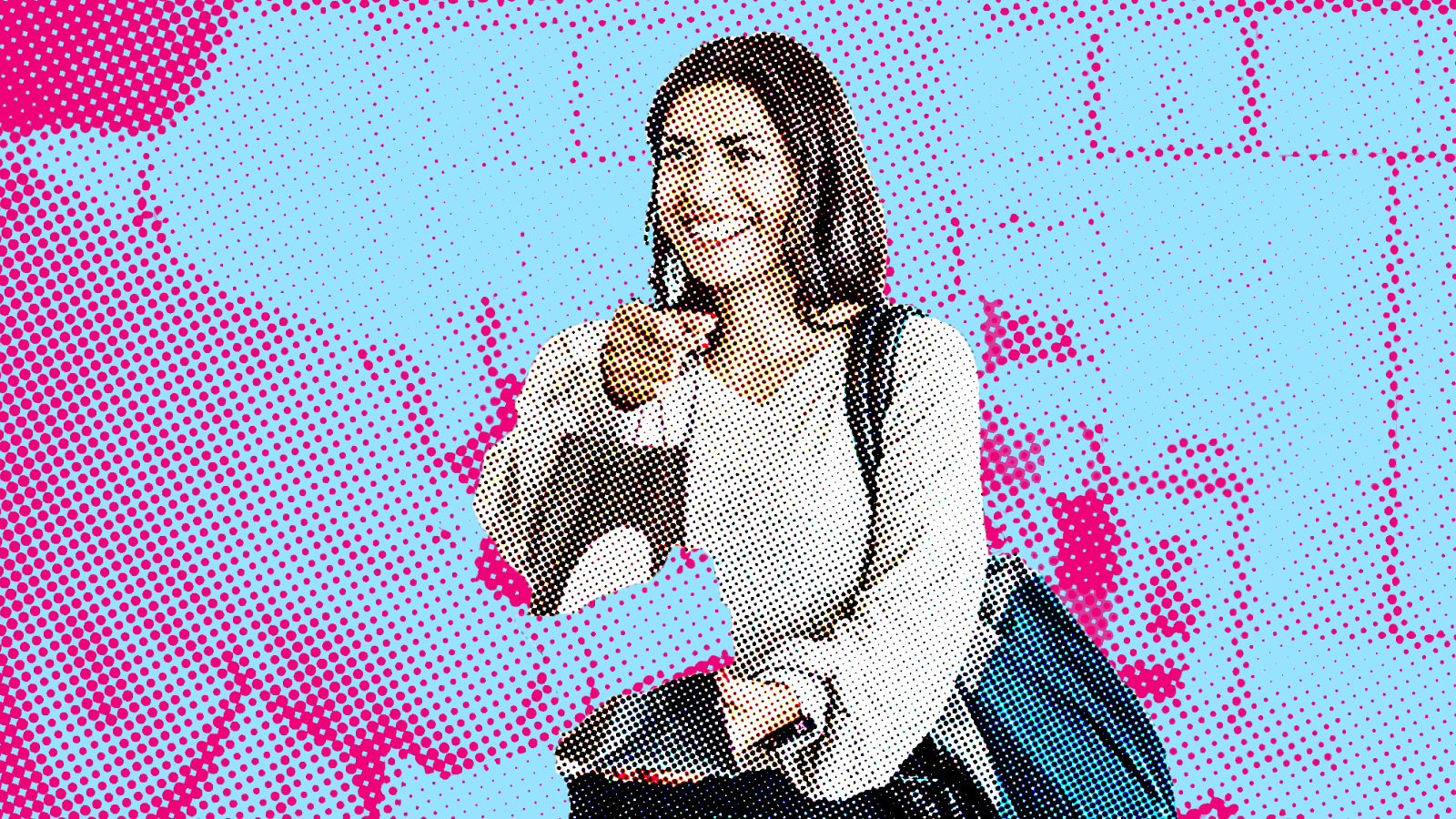 dfplus.io
Simultaneous management of multiple data feeds of Twitter and 20+ channels with real-time access to feeds that feature information for the same product
Helps with
Feed Management
dfplus.io optimizes and transmits product data for displaying products on Twitter and 20+ other marketing channels.
Flexible rule settings, such as string editing and quadratic operations, allow you to create high performance data feeds. 

Automatic updates and easy-to-understand UI keep your team members away from struggling spreadsheets. 
Easily manage multiple clients and sites from a single account.

Quick data feed setup
Set up automated data feeds of Twitter and 20+ channels with an intuitive, easy-to-use interface.
Helpful customer success
Whether you are first to manage data feeds, start setting up at an onboarding meeting with us. After delivery, dfplus.io continues supporting you to build a better data feed or add other data feeds.
Flexible rule settings
Use rules for optimizing product names, supplementing missing data, excluding unnecessary products. Optimization rules can be easily created by selecting from pre-prepared processes. Flexible functions realize your ideas about optimizing data feeds with rule settings such as string editing, quadratic operations, "VLOOKUP" - like replacement, data-binding etc.
Managing multiple sites/media
You can easily manage multiple sites and multiple media. Duplicate data feeds or rule setting with just a few clicks.