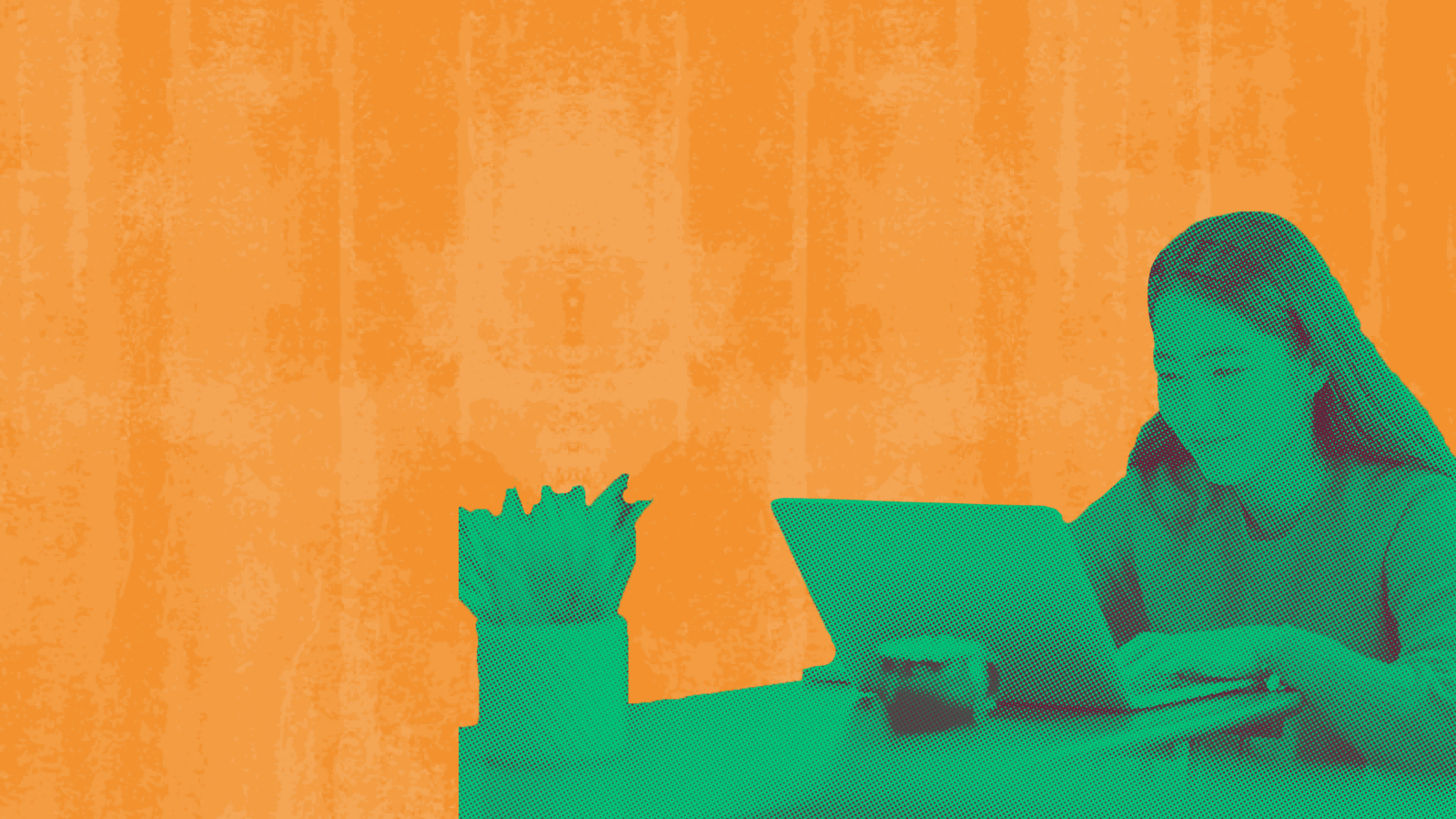 Dentsu Inc.
Offering multinational clients a comprehensive range of advertising and marketing services.
Helps with
Media Buying & Optimization
Moment Marketing
Audience Targeting & Management
Enriched Twitter Audiences
1st Party Audiences
Service Model
Managed Service
Project Based
Founded in 1901, Dentsu Inc. has held the position of the world's largest single-brand agency for more than 40 year. While continuing to pursue innovation in the digital arena, Dentsu is active in the production and marketing of sports, movies, anime and other entertainment content on a global scale.
KIZUNA COMMUNICATION is Dentsu's unique solution that links Tweet data to assets of Dentsu, such as TV data and weather information.
With Dentsu's product, you can acquire new followers, and apply dynamic rules for exclusion/inclusion targeting in alignment with campaign strategies.
Advertisers can select contextually relevant keywords to dynamically maintain audience segments in real time, based on conversation and recency.
Dentsu's platform analyzes the public conversation on Twitter and generates keyword trends on an hourly basis to ensure advertisers are reaching people within the context of active conversation.
Brandsafe audiences
Twi-very helps advertisers stay brandsafe by excluding "inappropriate" users from campaign targeting.
Real-time TV sync
STADIA Live allows advertisers to real-time sync their campaign flights to  broadcasting information for TV programs and ads owned by Dentsu. It is possible to automatically run ads linked to TV shows and commercials to viewer's smartphones (second screen) in real time.
Follower Exclusion Targeting
Get followers and automatically set followers for the specified account to exclusion targeting for custom audiences. New followers in the campaign are excluded, and the list can be updated each time the number of followers increases.
Historical Targeting
By leveraging their Tweet data integration, Dentsu can analyze over more than 10 years of data and designate specific users to target, creating sophisticated targeting groups.
Day-parting
By setting a time for Twitter ads, distribution of ads will be automatically turned ON/OFF for efficiency. Distribution can be set in hourly increments.
Trend Targeting
Dentsu's platform automatically extracts trending keywords every hour and adds the latest trending keywords to a campaign's targeting. By targeting the latest top trend keywords, advertisers can deliver ads to particularly active users on Twitter.