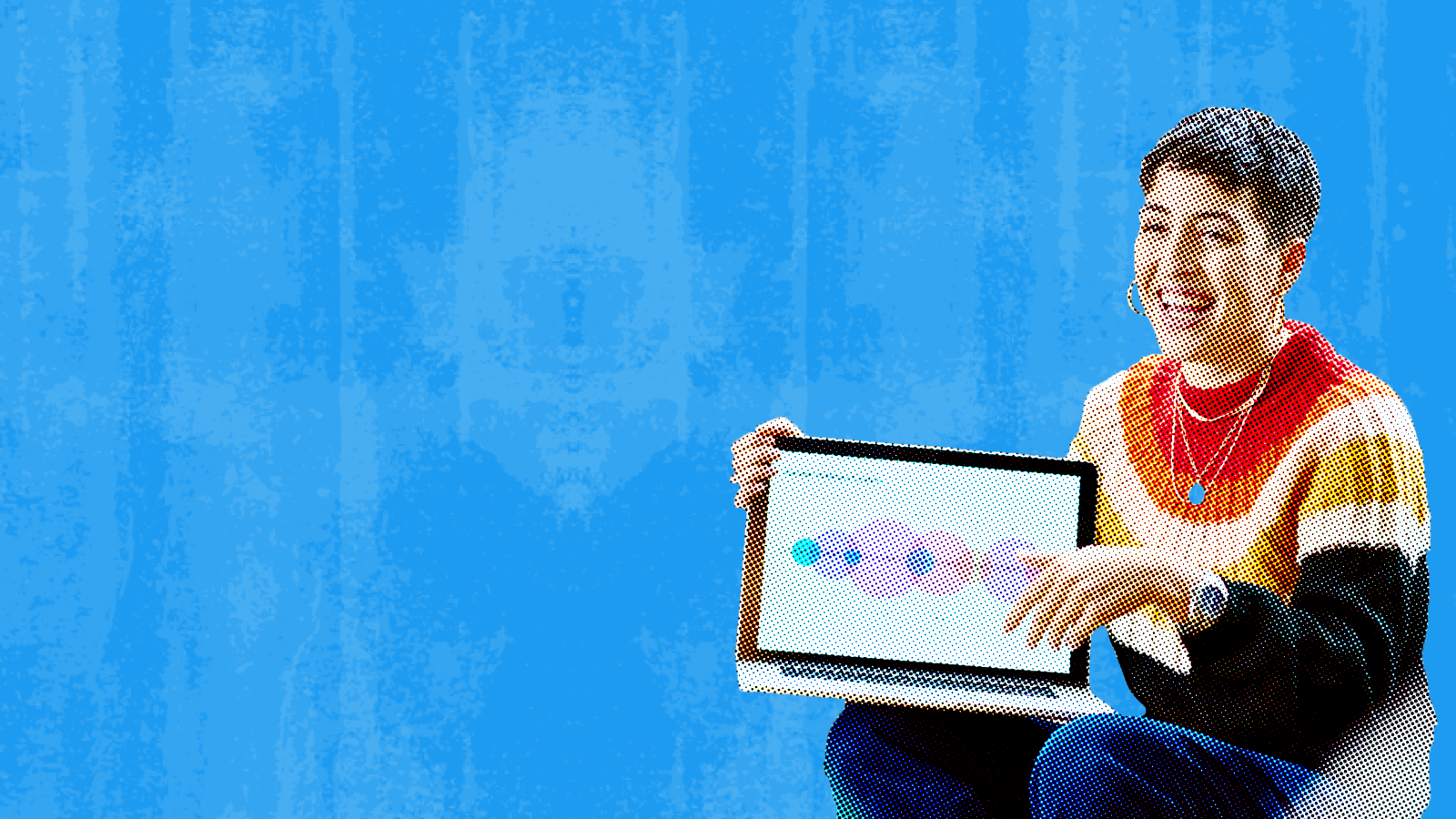 D.A.Consortium Inc.
Communicate with the right audience. AudienceOne's big data supports a brand's targeting strategy.
Helps with
1st Party Audiences
3rd Party Audiences
Service Model
SaaS
Managed Service
Project Based
AudienceOne is a Japanese Data Management Platform (DMP). Their clients include 1,000+ companies in a variety of industries, including automotive, home appliances, daily necessities, distribution, real estate, and entertainment. AudienceOne supports their clients' businesses with big data, technology, analysis and consulting capabilities.
1st Party Data
AudienceOne enables advertiser to manage their 1st Party Data. Advertisers can segment site or app visitors by recency or frequency, model them for Lookalike and then use those audiences to target (or exclude) Twitter Ads.
2nd Party Data
AudienceOne can connect you with other businesses to share 2nd party data. AudienceOne will help you target (or exclude) audiences with Twitter Ads using purchase data, location data, business-to-business data, TV viewing data, among others.
3rd Party Data
AudienceOne can be used to target (or exclude) a diverse audience such as gender, age, household income, family type, occupation, interests, keywords, and lookalike audiences based on AudienceOne's 3rd party data.