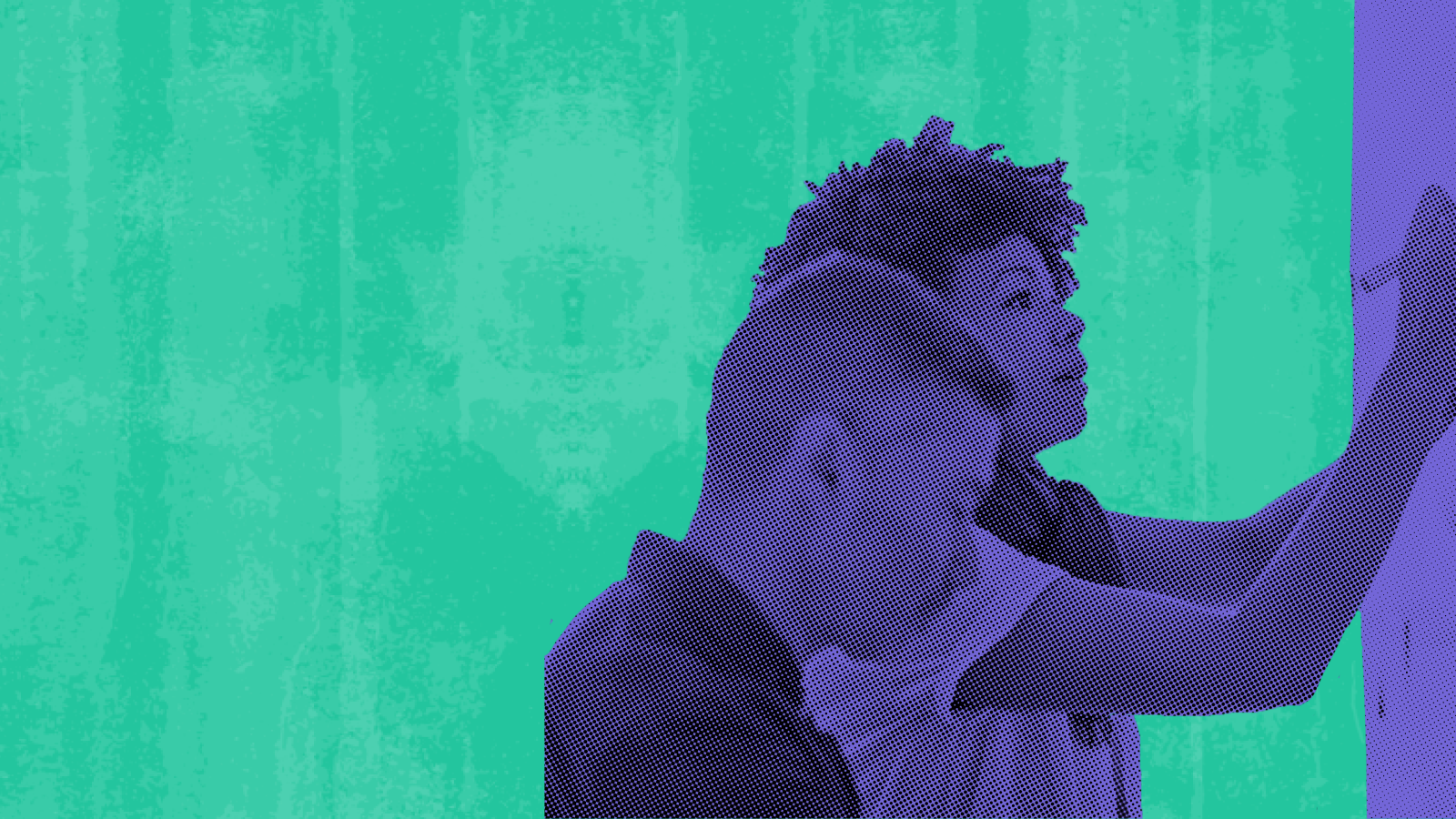 Code3
Code3 is a performance marketing agency focused on driving results for brands through three core elements of digital success: media, creative and commerce.
Helps with
Media Buying & Optimization
Service Model
Managed Service
Code3 (formerly SocialCode) is a performance marketing partner working at the intersection of media, creative, and commerce, to help brands succeed faster. With more than a decade of experience, Code3 manages digital advertising for disruptor and global brands, across a variety of ​publishers, and emerging channels such as Voice and Over the Top (OTT).
Media Services
Working at the intersection of media, creative, and commerce to help brands succeed faster on every digital platform. SocialCode drives a deeper understanding of the dominant attributes of your customers and uses that insight to identify your best potential prospects with media audits, optimization strategy, digital education, platform POVs between others.
Analytics & Audiences
Deliver an audience-first approach by empowering brands to safely use their first-party data for analysis, segmentation, activation, optimization, and reporting.
Creative Services
Provides a range of capabilities across creative services for better performance. A digital-first approach requires a blend of data, content creation and the ability to iterate quickly with content gap analysis, concept development, influencer strategy, transcreation, video/still production between others.