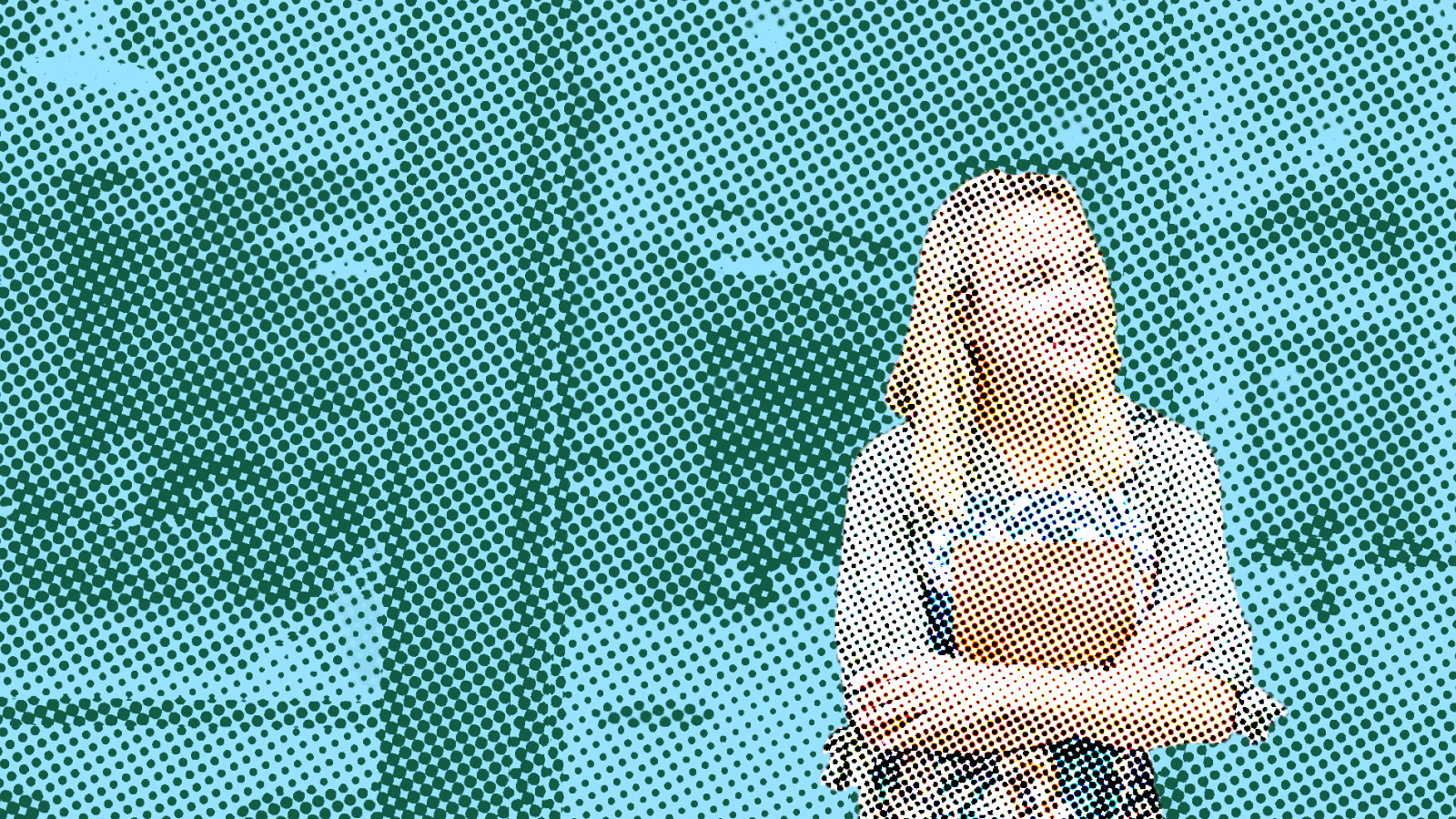 ChannelAdvisor
ChannelAdvisor helps grow your sales and optimize operations
Helps with
Feed Management
Dynamic Ads
Service Model
Managed Service
SaaS
Since 2001, ChannelAdvisor has helped global brands and retailers streamline their ecommerce operations, expand to new channels and grow sales—all from a centralized platform. 
ChannelAdvisor's data synchronization and automated feeds send clean, error-free product feeds across multiple channels to scale with ease and reach more destinations with less time and less effort—collecting product data once, then optimizing it for every destination, including Twitter. 

With offices across the globe, ChannelAdvisor's ecommerce experts ensure your strategy is localized, efficient and optimized for peak performance. 
Assortment Strategy
Optimize product spread by channel, manage pricing and sync inventory levels.
Delivery and Monitoring
Work with experts to determine the best delivery strategy for product content and monitor ongoing feed production to make data-driven business decisions.
Content Strategy and Compliance
Promote products effectively across channels to maximize exposure and compliance.
Quality Assurance
Leverage constant monitoring and timely error resolution alongside regular feed and data audits to ensure no opportunity is missed.