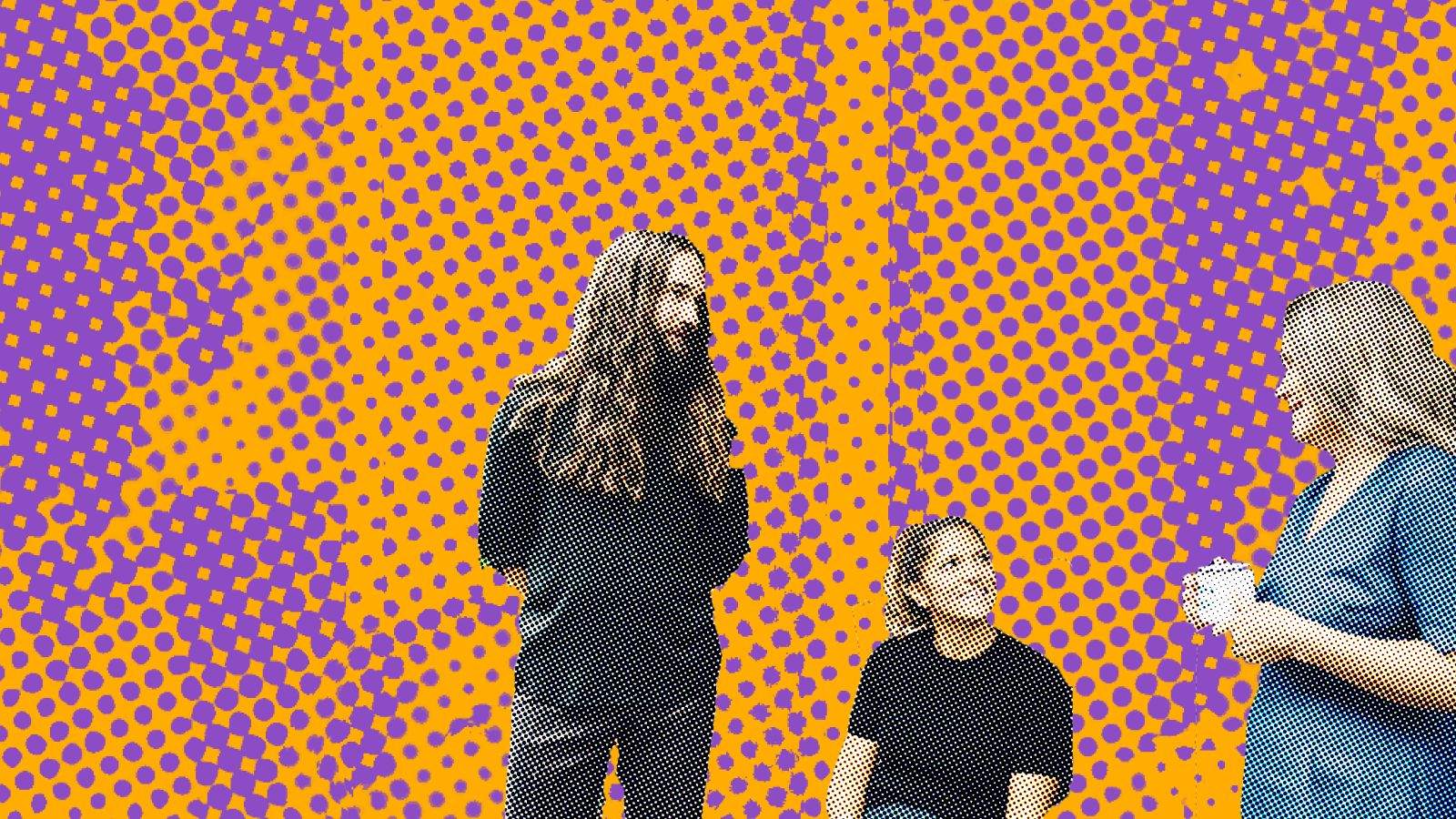 CedCommerce
Automate Feeds to advance commerce opportunities on Twitter
Helps with
Dynamic Ads
Feed Management
Service Model
Managed Service
CedCommerce is a leading eCommerce platform and marketplace integrator. Trusted by over 40,000 global merchants of all sizes, this multichannel enabler acts as a catalyst to help merchants make the most of Twitter Social Commerce capabilities.
CedCommerce powers online agencies and brands to effectively run, optimize, and drive impactful campaigns. Twitter Ads by CedCommerce synchronizes ad content to store inventories in real-time, enables bulk upload of products, analyzes campaign performance, and provides visibility to data feeds in every possible way.
Automatic campaign creation and monitoring
Control ad operations from one centralized location through Twitter Ads by CedCommerce. Experience quick onboarding and Twitter Commerce operations with dedicated account managers.
Seamless feed optimization aligned to meet goals faster
Create predefined mapping rules, custom text, and more to ensure a smooth product data optimization process. Through its built-in automation, Twitter Ads by CedCommerce enables creative campaign development that scales, to expand reach and meet goals faster.
Synchronized catalog feed to leverage Twitter Commerce capabilities
Stay up-to-date and automatically synchronize real-time inventories on Twitter Shop to ensure sales reflect product availability. Twitter Ads by CedCommerce provides visibility for impactful decision making and improved customer experiences.
Feed Analytics to help you drive faster conversions
Obtain actionable diagnosis and real-time insights on performance of product feeds. Experience features which make it easier to identify the best users, measure ad performance, and optimize your campaigns.