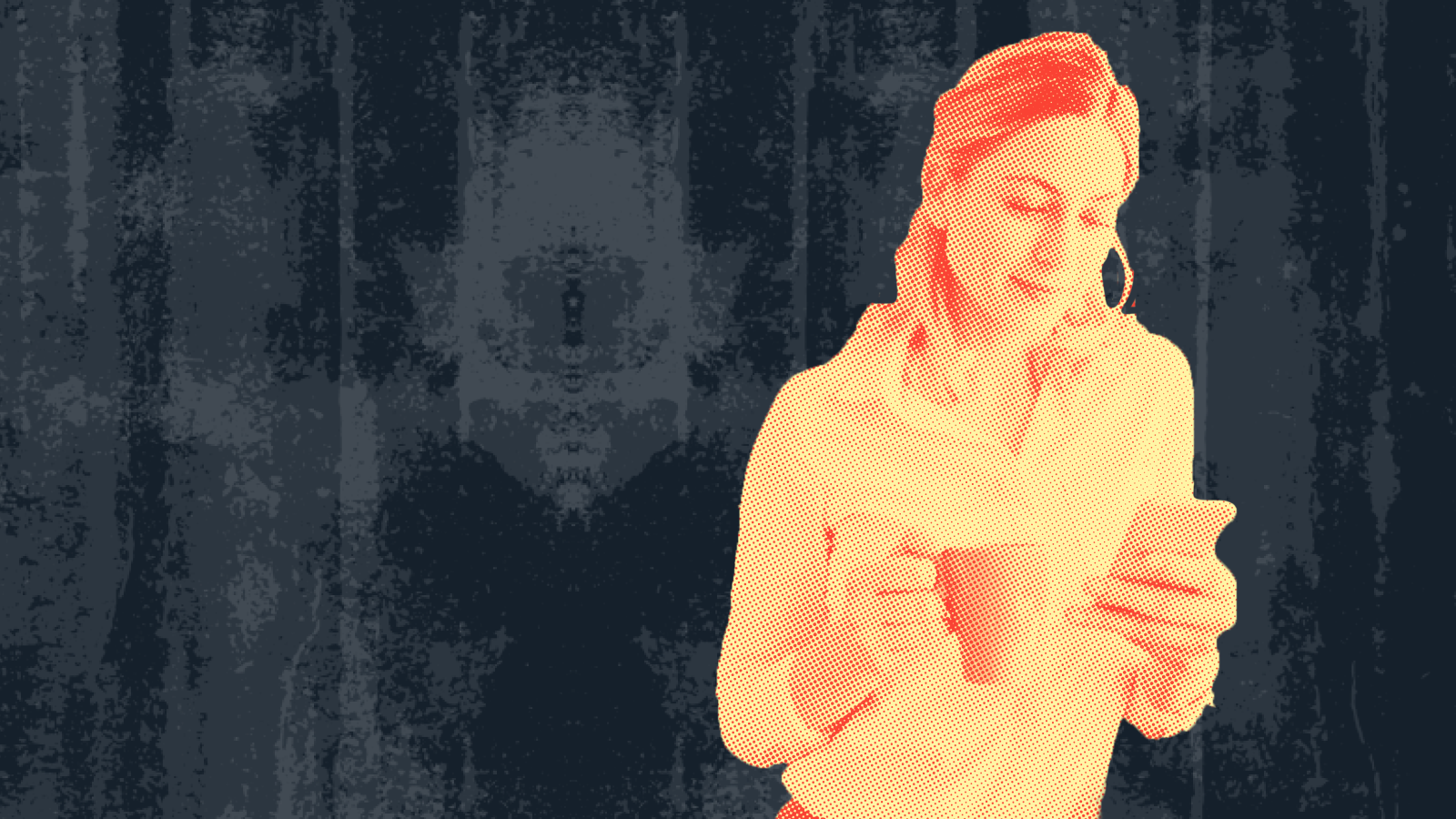 Branch
Make mobile marketing better for consumers and advertisers
Helps with
Mobile Measurement
Branch provides the leading cross-platform linking and attribution platform, offering solutions that unify user experience and measurement across devices and channels. Branch powers mobile links and cross-platform measurement to more than 3 billion monthly users across the globe, and is a trusted cross-platform marketing, engagement and measurement solution for over 50,000 apps — including Foursquare, BuzzFeed, Yelp, OfferUp, and many more.
Cross Channel Attribution
People-Based Attribution from Branch helps your bottom line by providing sophisticated customer insights and unified, cross-channel visibility.
Web to App Conversion
Drive growth and engagement by hooking users on the web first, and then seamlessly convert them to high-value app users later.
Deep Links
The acknowledged industry leader, Branch combines every deep linking standard into a single, simple package. Easy to implement, and always up to date.
Email to App Conversion
Create a seamless path from emails to the right in-app content and products at the right time to enable a greater experience, an increase in app usage, and higher conversions.