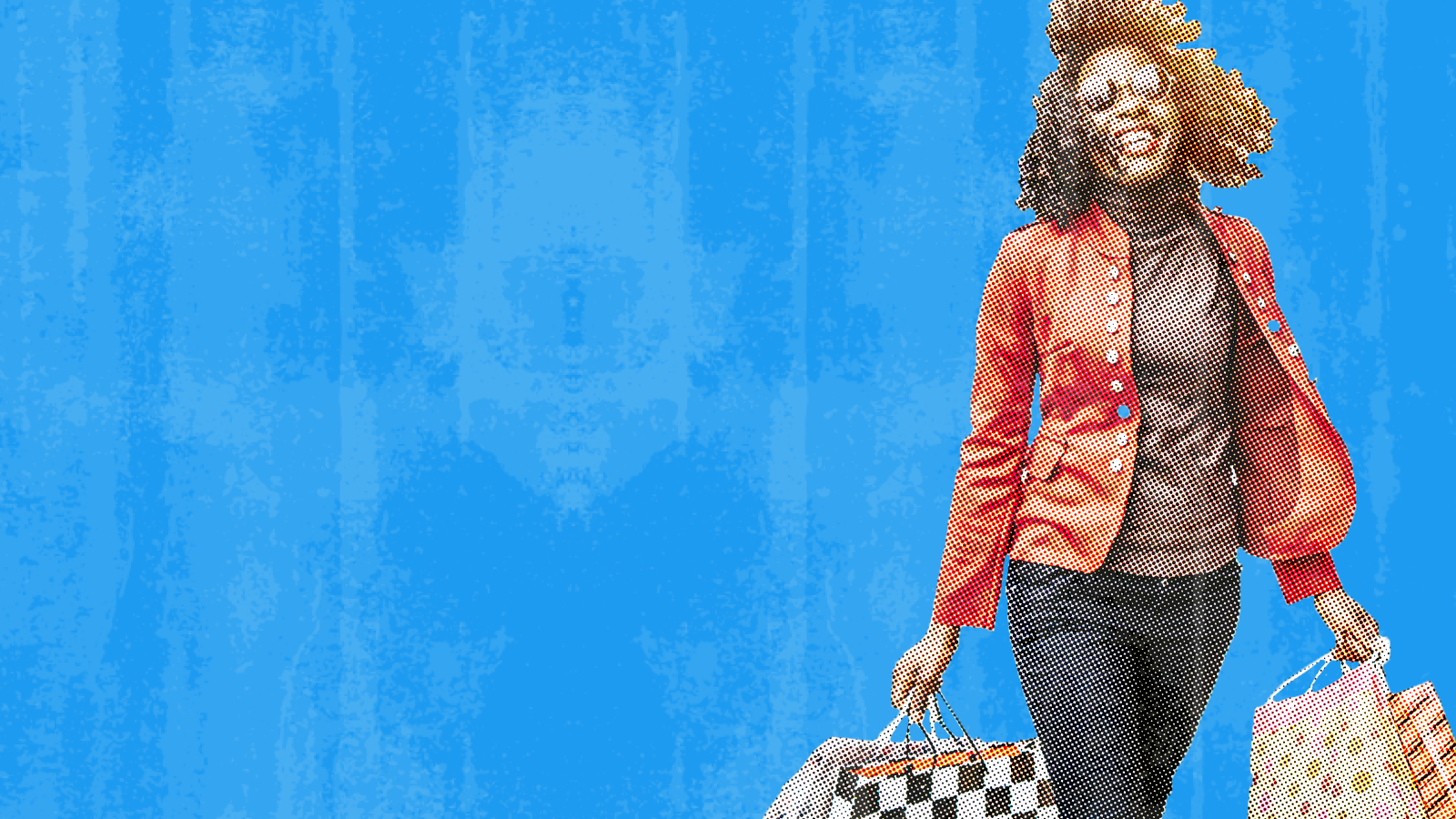 Basketful
Inventory aware add-to-cart provider at 100+ retailers.
Helps with
Shoppable landing page creation
Direct-to-cart link creation
Basketful is a SaaS platform that turns media into shoppable add-to-cart experiences.
With 100+ retailer integrations, supporting CPG categories such as food, beverage, alcohol, health & beauty, pet, and household goods, Basketful knows how to turn Twitter Ads into a brand shopping cart. 
Basketful's proprietary Adaptive Food Engine matches ad content to real-time local product availability in over 30,000 US Stores, protecting brand fidelity along the way. Premium Inventory Awareness automatically bypasses local out-of-stocks, providing available options for shoppers and mitigating competitor substitution risk.  
Since 2018, Basketful has created a proven path to cart for over 150 million items, shown over $1B worth of curated digital shelves, and helped brands actively avoid over $3M+ in lost sales with inventory awareness. 
Shoppable landing pages for products 

Make up to 10 products shoppable from a Tweet or ad utilizing any subset of supported retailers. Single SKU, multi-SKU, or meal/occasion solutions. Only retailers and available inventory in the consumer's zip code will be shown. With optional hero and disclaimer areas. Setup in five  business days or less.
Shoppable landing pages for recipes
Create a shoppable recipe from a Tweet or ad, complete with recipe measurements, ingredients, and directions. Enhanced swap and search for recipe ingredients. Protected brand fidelity for featured ingredients. Setup in five business days or less.

Direct-to-art links
Single retailer. Bypass the shoppable landing page and product detail page. Put items directly into the user's retailer cart from a Tweet or ad.