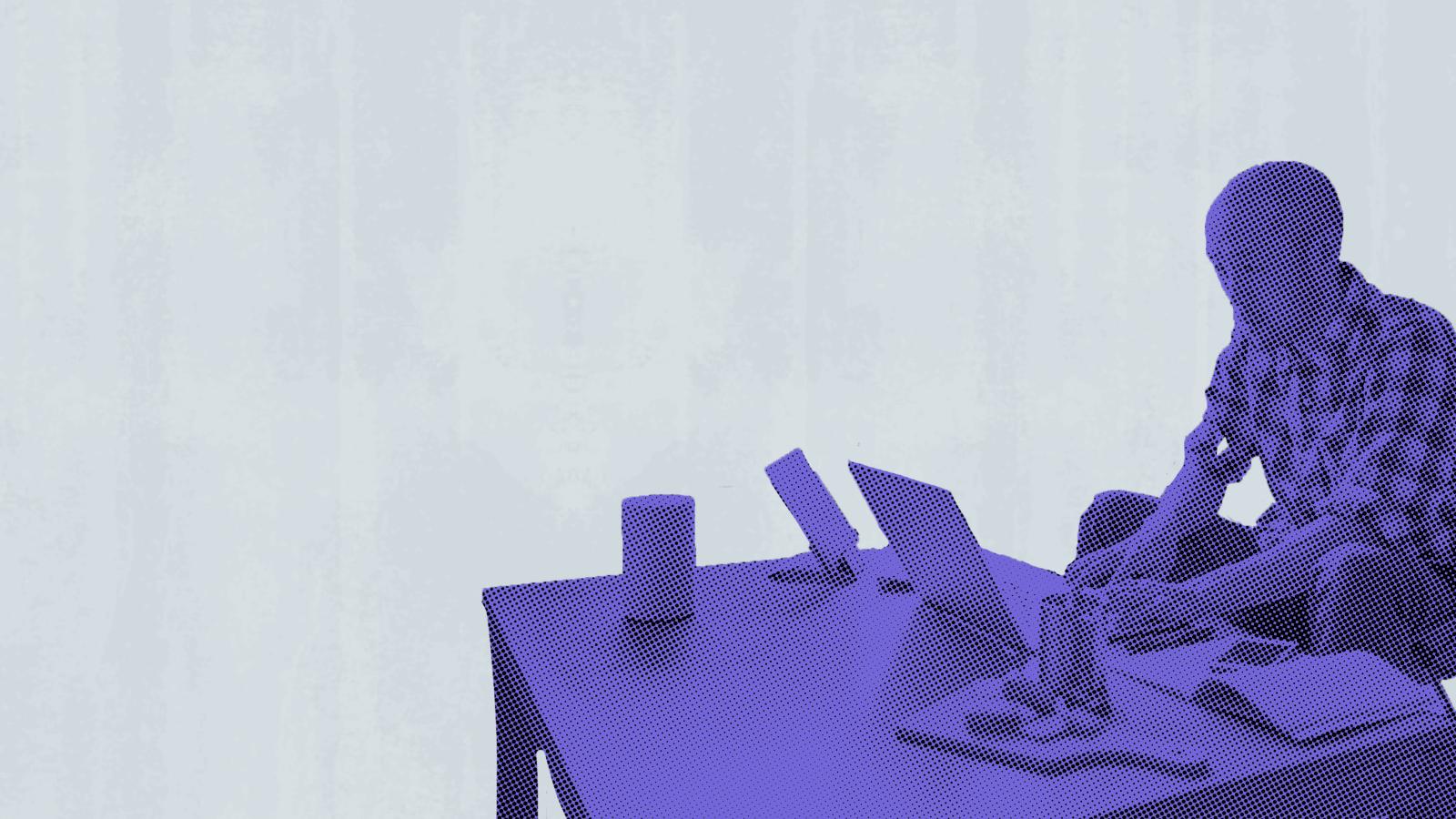 AdStage
Closed-loop reporting and automation software for paid media campaigns
Helps with
Media Buying & Optimization
Service Model
Managed Service
AdStage brings all advertising data into one platform, giving paid marketers the ability to quickly visualize, analyze, report, and optimize their ad performance. Connecting ad data across paid search, paid social, web analytics, and conversion data, marketers gain full insights into their campaign performance to drive decisions that impact business growth. AdStage makes self-serve advertising easy with powerful optimization tools and all-in-one cross-network reporting.
AdStage helps brands manage all of their ad accounts from one place as well as optimize campaigns with bulk editing, scheduling, and insights. Brands can create new campaigns, Tweets, and cards in bulk as well as track conversions across channels with a single tag.
Twitter Ads reporting
Organize and make sense of your Twitter advertising data with visually striking, shareable graphs and tables. Not only will you have access to cleaner performance data, you'll be able to make better optimization decisions for your Twitter campaigns, faster.
Run your ads on a schedule
Push leads further down the purchasing funnel while they're actually on Twitter. No more running ads 24/7. With AdStage, you can choose the best times to advertise on Twitter and make the most of your ad spend.
Twitter Ads automation
Save time optimizing campaigns with rules that schedule your campaigns, alert you based on performance, pause campaigns, increase budgets, and more. AdStage gives you the flexibility to monitor and drive better performance for your ad spend with automated rules based on the metrics you care about.