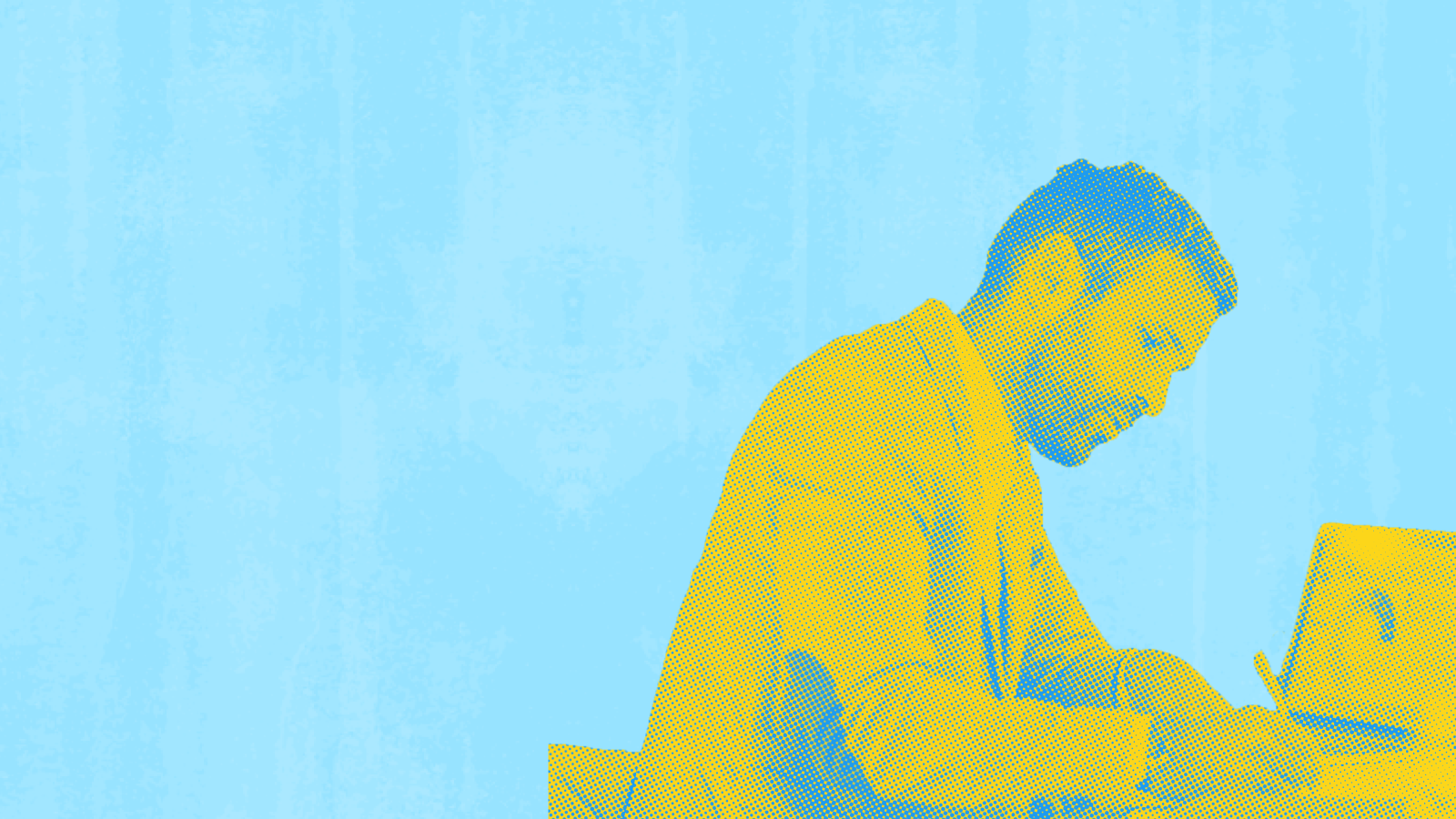 Adjust
A global provider of mobile attribution
Helps with
Mobile Measurement
Adjust is the mobile marketing analytics platform trusted by growth-driven marketers around the world, with solutions for measuring and optimizing campaigns and protecting user data. Adjust powers thousands of apps with built-in intelligence and automation, backed by responsive global customer support.
In 2021, Adjust was acquired by AppLovin, a leading marketing software company providing developers with a powerful, integrated set of solutions to grow their mobile apps.
Connect the dots between ad campaigns and marketing results
Better understand what motivates your end users at every point in their journey, with insights across the customer lifecycle.  Providing the intelligence and visibility you need to make smarter decisions and grow lifetime value.
Streamline time-consuming analytics tasks to reach your goals faster
Get access to features that make it easier to measure ad performance, identify your best users, and optimize your campaigns. With built-in automation, Adjust solutions free you up to focus on developing creative campaigns and scaling your reach.
Earn trust and cultivate loyalty with your end users
Build customer trust with rigorous data protections that adhere to stringent privacy regulations. Protect your campaigns with solutions that help prevent fraudsters from distorting your data and draining your budgets.