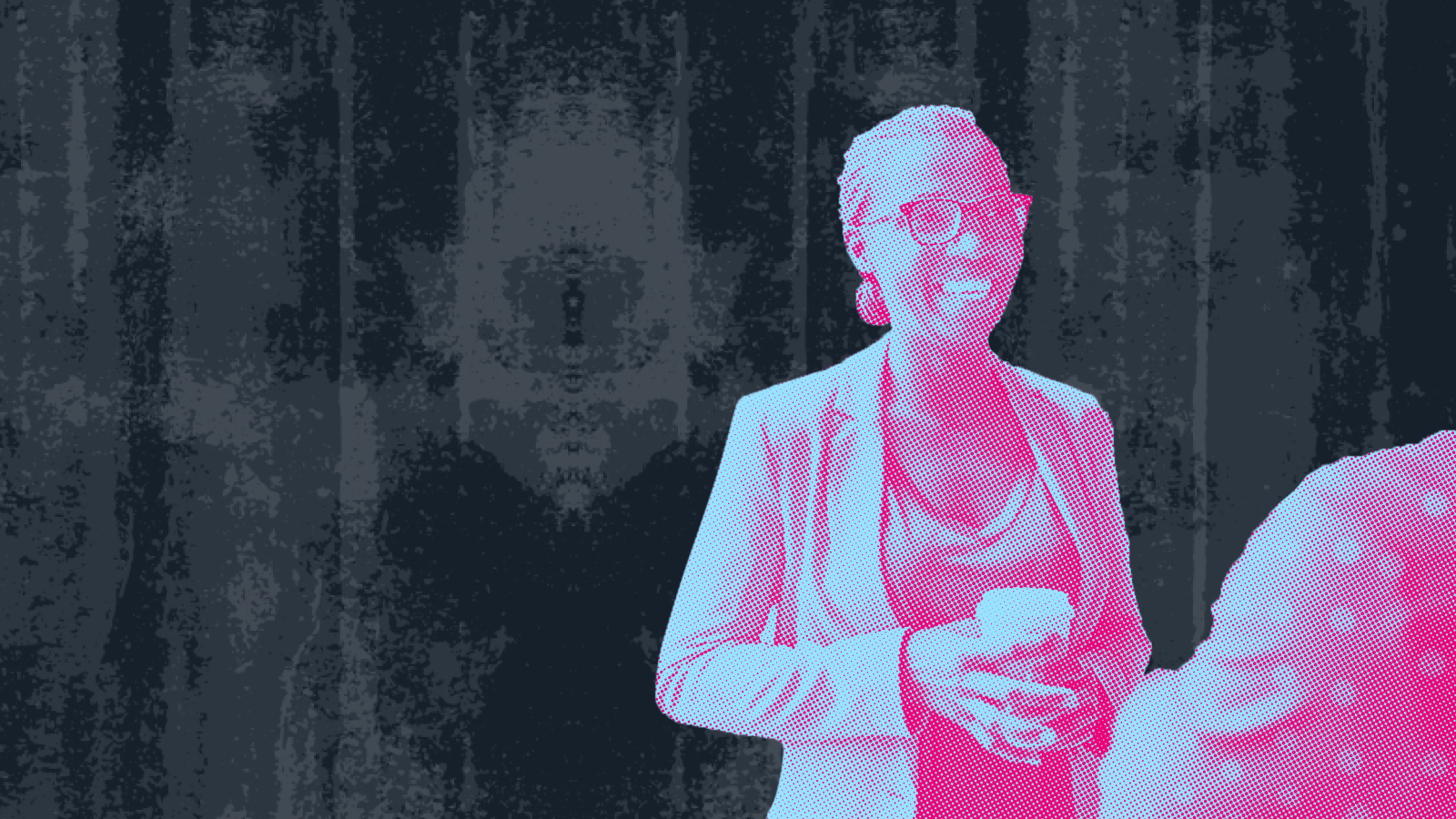 Adglow
Agency for digital and paid social media advertising campaigns
Helps with
Media Buying & Optimization
Moment Marketing
Service Model
Managed Service
Adglow combines its proprietary technology and services to run, optimize, and meet ROAS on Twitter advertising. It works with brands and agencies to make social advertising a sustainable and profitable part of the media mix by helping reach engaged audiences, drive impactful campaigns, and create efficiencies.
Adglow supports over 500 customers globally with an experienced team of 200+ staff in 14 countries.  
Brand awareness
With an Adglow brand growth campaign, brands can grow their audience and reach them on their favorite channels.
Sales revenue
Brands can sell products directly with Adglow DR.
Lead generation
For lead generation efforts, brands can build a database of hot sales leads with Adglow performance marketing.
Engagement
Brands can increase content viewability and engagement to build a deeper dialog with their audience.