Expand what's possible with Twitter Ads
With Twitter Marketing Partners, you get access to world-class technology companies that enhance the Twitter Ads experience. So, you can find the most valuable audiences, craft more effective campaigns, elevate your creative, and much more.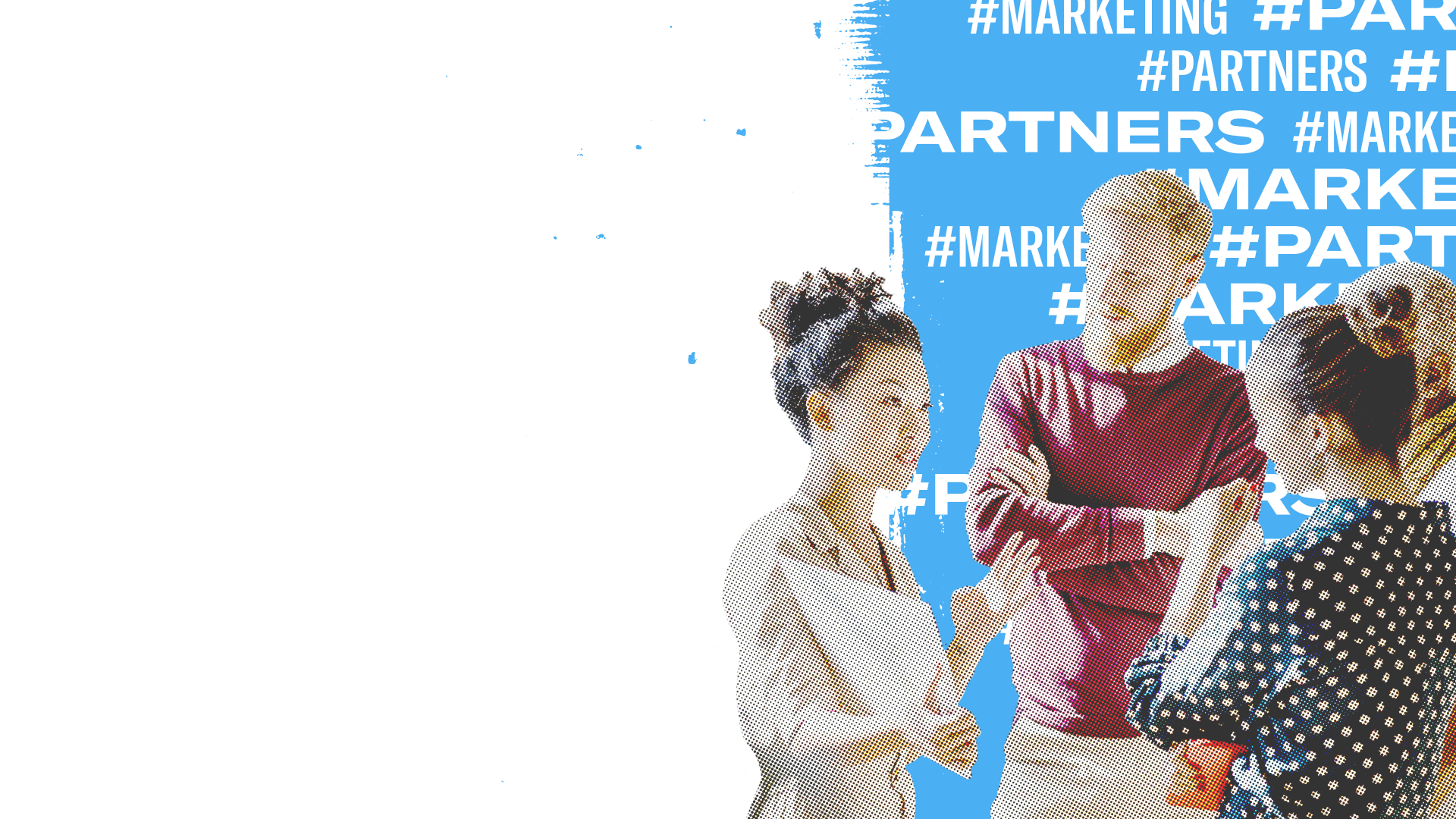 Tap into a broad range of advertising solutions that make Twitter Ads easier and more effective.
Audience Targeting
Find more valuable audiences.
Campaign Management
Activate media more efficiently.
Creative and Ad Experiences
Produce higher quality creative.
Advertising Analytics
Get deeper reporting insights.
Twitter Marketing Partners are carefully selected for their outstanding products and proven track record of customer success.



Partnership is by invitation only, and all partners are periodically reviewed to be sure they continue to deliver great experiences across all facets of their business -- products, solutions, client service, and more.
By design, it's not easy to get a Twitter Marketing Partner badge. When you see it, you'll know you're working with the best of the best.

Learn how partner solutions help brands succeed.
Enhance your Twitter Ads experience.