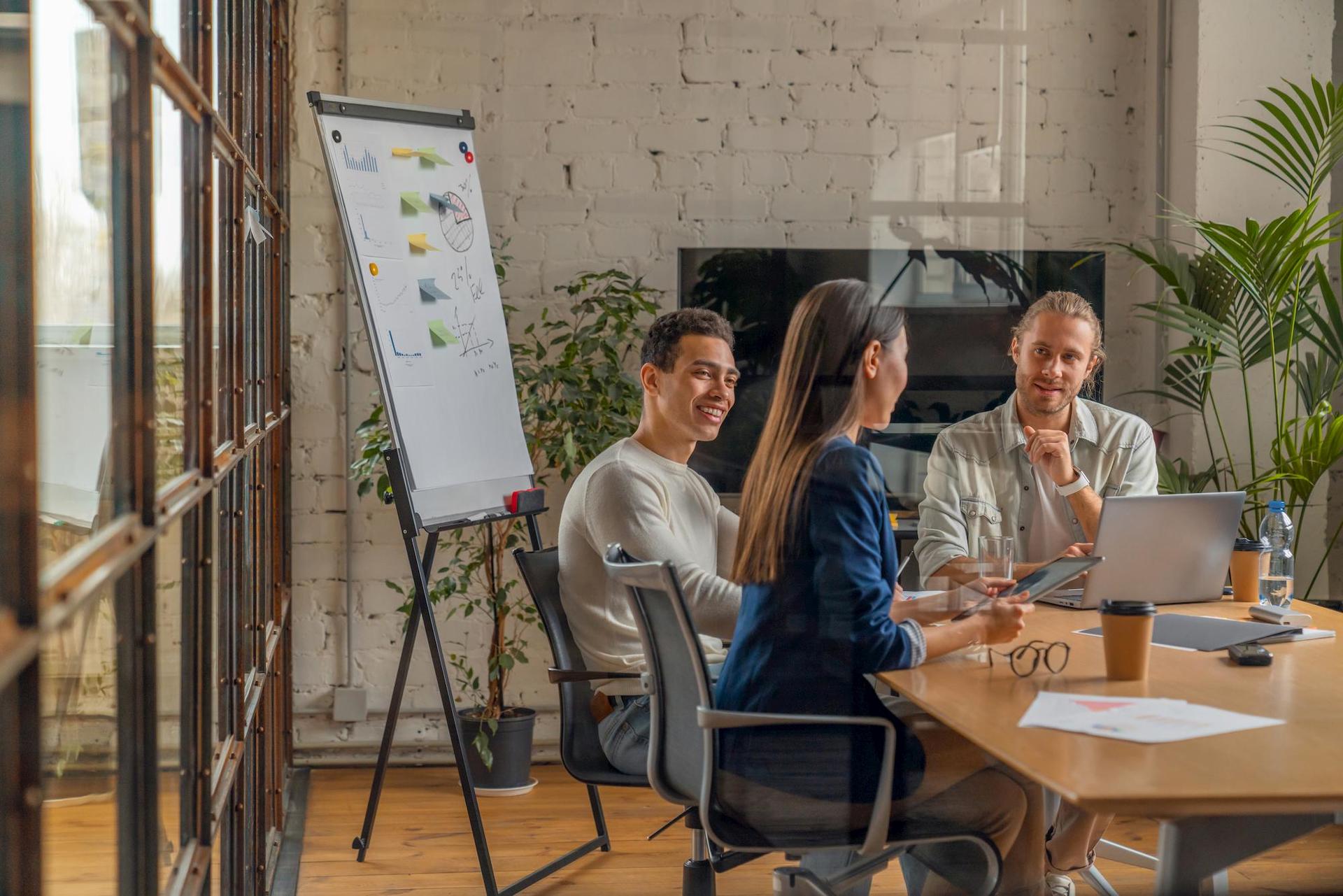 Measure outcomes that matter to you
Twitter provides transparency into campaign performance through measurement solutions and third-party studies based on your objectives. Our goal is to empower advertisers with measurement solutions to help you understand how your campaigns help achieve your broader marketing and business goals.
Watch this video and read below to learn more about our solutions.
Please note that the availability for these measurement solutions varies by market. Contact your Twitter Account Manager for more information.
Campaign performance in Ads Manager
Monitor campaign delivery and understand how your Twitter Ads are performing by viewing metrics based on your objective. Use metrics such as audience reach, frequency, clicks, installs, cost per action, and more to optimize the performance of your campaigns.
Get a demographic breakdown of your Twitter Ads campaigns and use those insights to help ensure you're reaching your target audience. Audience Measurement allows you to see age, gender, location, gross ratings points metrics, and more.
Get a detailed look at how much additional reach your Twitter Ads campaigns are delivering, in addition to your TV ad buys. Key metrics include incremental reach on Twitter, cost per reach point, and more.
Find out if your ad was seen by accessing viewability metrics in Twitter's Ads Manager or by partnering with a third-party viewability vendor. Get stats on measured ads, in-view ads, fraud rate, and more. 
Understand how your campaigns are driving brand lift using Twitter Brand Surveys. Measure campaigns (big and small) and see how your ad is swaying brand metrics like awareness, favorability, consideration, purchase intent, and more. Survey insights can also help you pivot your strategy to better drive brand goals. Twitter also partners with third-party brand survey vendors to provide you additional flexibility. 
Website Conversion Tracking
Measure how much your Twitter Ads drive website traffic using tools like the Twitter Pixel, the Conversions API, or leverage our third-party partner to compare performance across platforms. Measure link clicks, site visits, conversion events, and more.
Learn more about Website Conversion Tracking here.
Enable mobile app measurement to measure installs, in-app purchases, and other in-app events. With this measurement tool, mobile marketers can see how their Twitter Ads spend leads to conversions and use those insights to create more cost-efficient, optimized campaigns.
Advertisers can also opt into our Advanced Mobile Measurement (AMM) to receive expanded device-level data, which can be used to develop a more in-depth analysis of performance. 
Quantify the impact of Twitter Ads in driving in-store foot traffic. Understand outcomes like number of incremental store visits, visit rates, and more.
Understand how exposure to Twitter Ads correlates with car sales and use the insights to adjust your marketing spend towards the most effective channels. The key metric measured is units purchased by the exposed served group.
Measure the effectiveness of Twitter in driving TV tune-ins. Use this measurement to find correlations between Twitter engagement and tune-ins across primetime broadcasts, cable programming, streaming series, and more.
Through sales impact studies, marketers can measure the impact of Twitter Ads campaigns on driving lift in online or offline sales and penetration across various targeting and creative strategies. Key metrics include lift in sales per household, return on ad spend (ROAS), and more.
Marketing Mix Modeling (MMM)
MMM quantifies the impact of several marketing inputs (e.g. media activity, pricing, promotion, etc.) on sales and market share. Measure your Twitter Ads campaigns' return on investment (ROI) by partnering with Twitter to gather and share data requested by your MMM vendor. Use the insights to help you effectively allocate budget across channels. 
To learn more about which measurement solutions are a good fit for your campaigns, contact your Twitter Account Manager. Please note that the availability for these measurement solutions varies by market. Don't have an Account Manager? Request a customer success specialist here.
Start advertising on Twitter