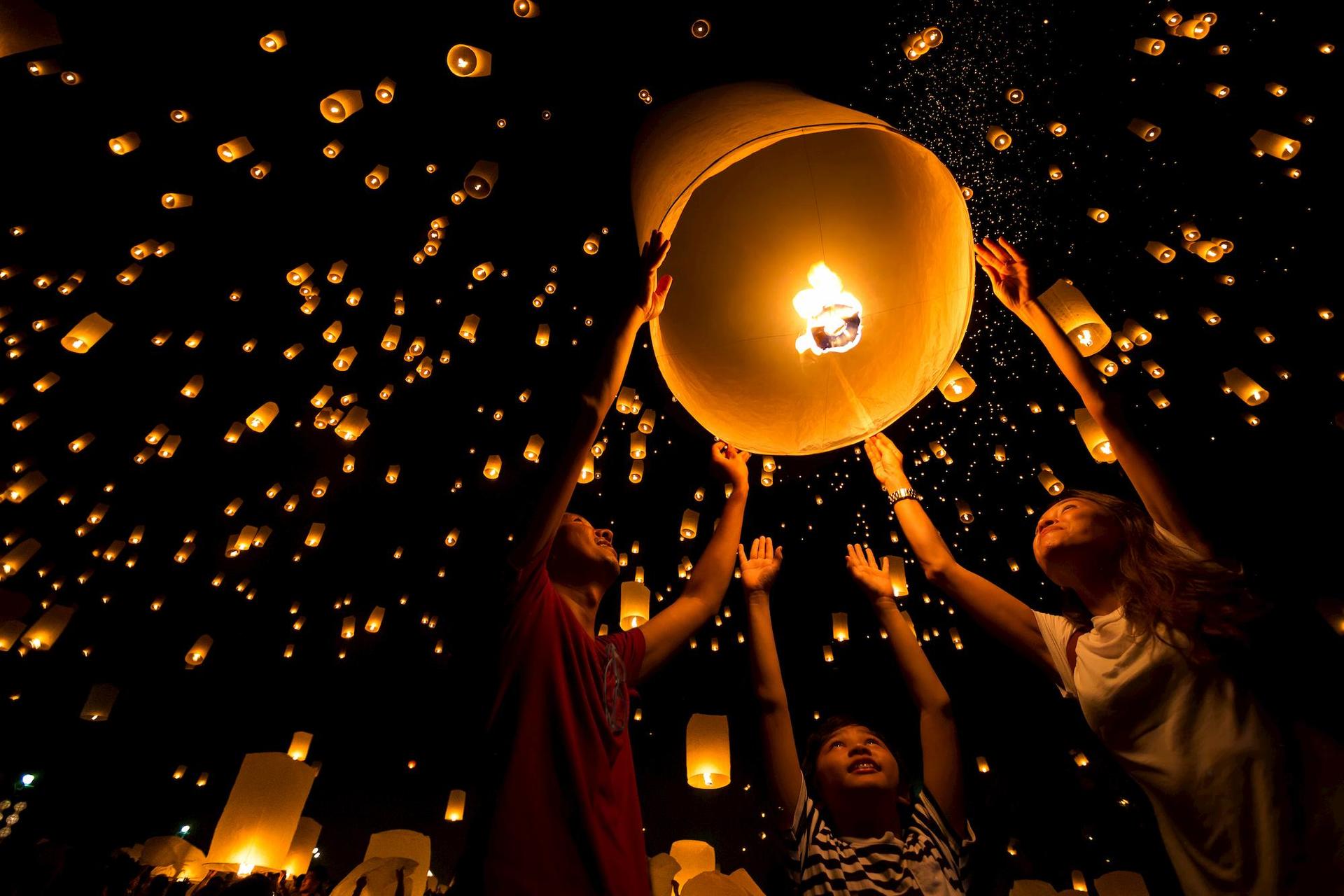 Use X to connect with what's happening and build cultural relevance
Events, movements, and conversations happen everyday that shape our culture. In these moments, people and brands raise their voices to express their opinions. They're connecting with what's happening. 
With record user growth, the most real-time conversations, and premium, brand safe content, X is the best place to build relevance by being part of the conversation.
And it's not any conversation — it's the conversation that shapes what's happening in culture, thanks to our influential and receptive audience.
correlation between spend on X and perceptions of a brand's cultural relevance1
Research
People buy brands they think are more culturally relevant:
correlation between a brand's cultural relevance and its revenue1
of a consumer's purchase decision is determined by a brand's involvement in culture2
Research
Connect campaigns on X drive results:
higher brand favorability3
Ways to connect with what's happening on X
X is where the biggest cultural moments play out, and where the world turns to watch and talk about them. Here are three key ways brands can connect with what's happening.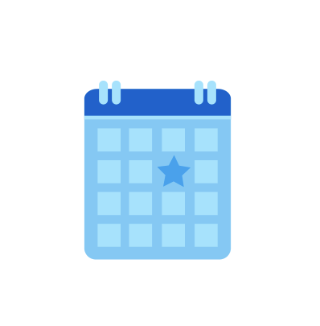 X is the roar of the crowd for events. Across sports, news, and entertainment, the opportunity for brands to connect has never been better.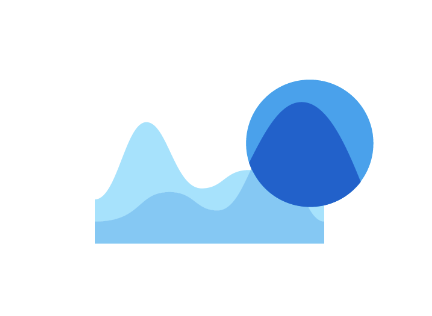 From virtual celebrations, to Valentine's day, to holidays – occasions are great opportunities for brands to connect.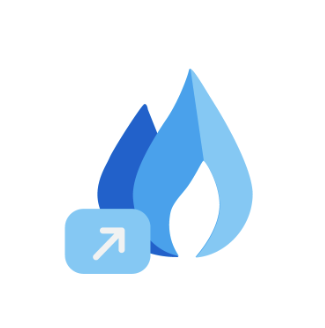 Join the surge in conversation around topics and trends that are accelerating to build relevance.
Tips for how to connect on X
Build a four-part phased approach: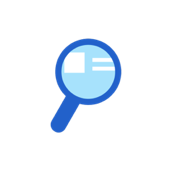 Uncover the ins-and-outs of the topic and get familiar with the pulses of conversation: the themes, highlights, and anticipated moments.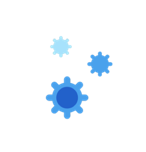 Seed your message and build on the anticipation by naturally building association with the topic.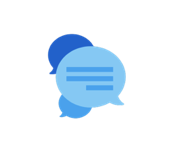 Take part in the peak of the conversation.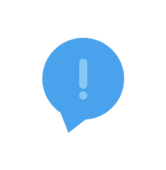 Take advantage of the short window after the peak to gradually phase out of the conversation.
Expand your campaign run time beyond just the event day to yield 2X more engagement, +35% greater view through, and 3X better cost efficiency4
Find your opportunity for cultural relevance in the overlap of your target audience, brand story, and topic of connection. What can you say that allows you to participate in the conversation while adding value?
Use the immerse phase to prepare and organize your content, while using the other three phases to post your planned content. Anticipate possible new content during the participation phase, and prep reactive content for unexpected changes during the participation and react phases.
Use 3+ ad formats to drive +20% campaign awareness and +7% purchase intent5
Use premium X Ads products to maximize impact, such as X Amplify, Video Ads, Timeline Takeover, and Trend Takeover*
1Source: Kantar & X cultural relevance research, total population, 100 US brands tested, 2019
2Source: MAGNA & X "The Impact of Culture", US, 2019
3Source: MAGNA & X "Mixing It Up: Diversifying Ad Formats to Achieve More", US, 2020
4Source: X Internal, Jan 2018-Mar 2019, US campaigns $50K+
5Source: Nielsen Brand Effect (US/UK/JP/CA), Q3 2015 - Q3 2018 Connect campaigns
*Premium X Ads product availability varies by market. Contact your X Account Manager for more details.
Learn more about how X Ads can help you achieve your marketing goals