Drive more sales by enabling customers to buy your products on Twitter

Buy Now makes it easy for customers to discover and purchase your products in real time. Increase sales and remove barriers to purchase by selling your products right from the Twitter timeline.
Showcase your products in the Twitter timeline
With Buy Now, customers can discover and purchase your products right from a Tweet in just a few taps. Purchasing on Twitter is simple and secure for customers, which helps drive more conversions for your business.
Expand your reach
Selling on Twitter gives you a new platform to easily share, promote, and distribute your products. Share your products with your followers or use Promoted Tweets to expand your reach. With Twitter's unique targeting capabilities you can get your products in front of the right audience.
Maintain the customer relationship
Buy Now makes it easy for you to sell directly to customers while they're on Twitter. When a customer makes a purchase, you'll continue to own the relationship. You'll handle fulfillment and customer service, just as you would with a purchase made on your own site.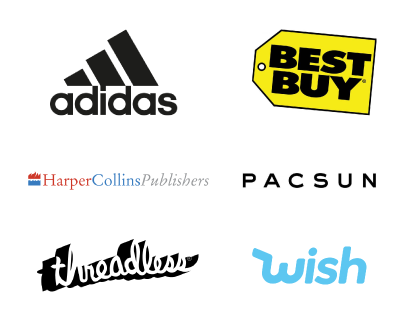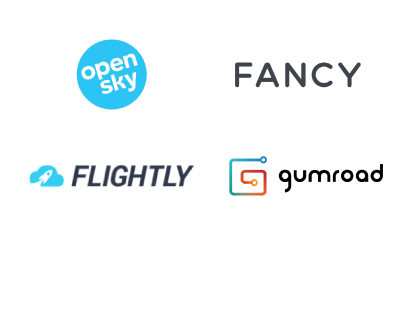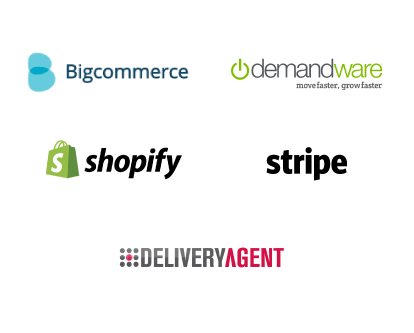 How to get started
We are working with several ecommerce platforms and marketplaces to make it possible for retailers of any size to sell products, goods or services directly on Twitter. Buy Now is currently available to merchants in the US only.
If you work with one of our platform partners, here's how you can learn more:
To list individual products or to set up a store with one of our marketplace partners, please visit their websites, linked from their logos above, to learn more. If you are a retailer that is interested in integrating directly with Buy Now and do not work with one of our platform partners, please contact your Twitter account representative.
Follow @TwitterShopping to see examples of how brands and retailers are selling directly to customers on Twitter.