Twitter Ads
Website clicks campaign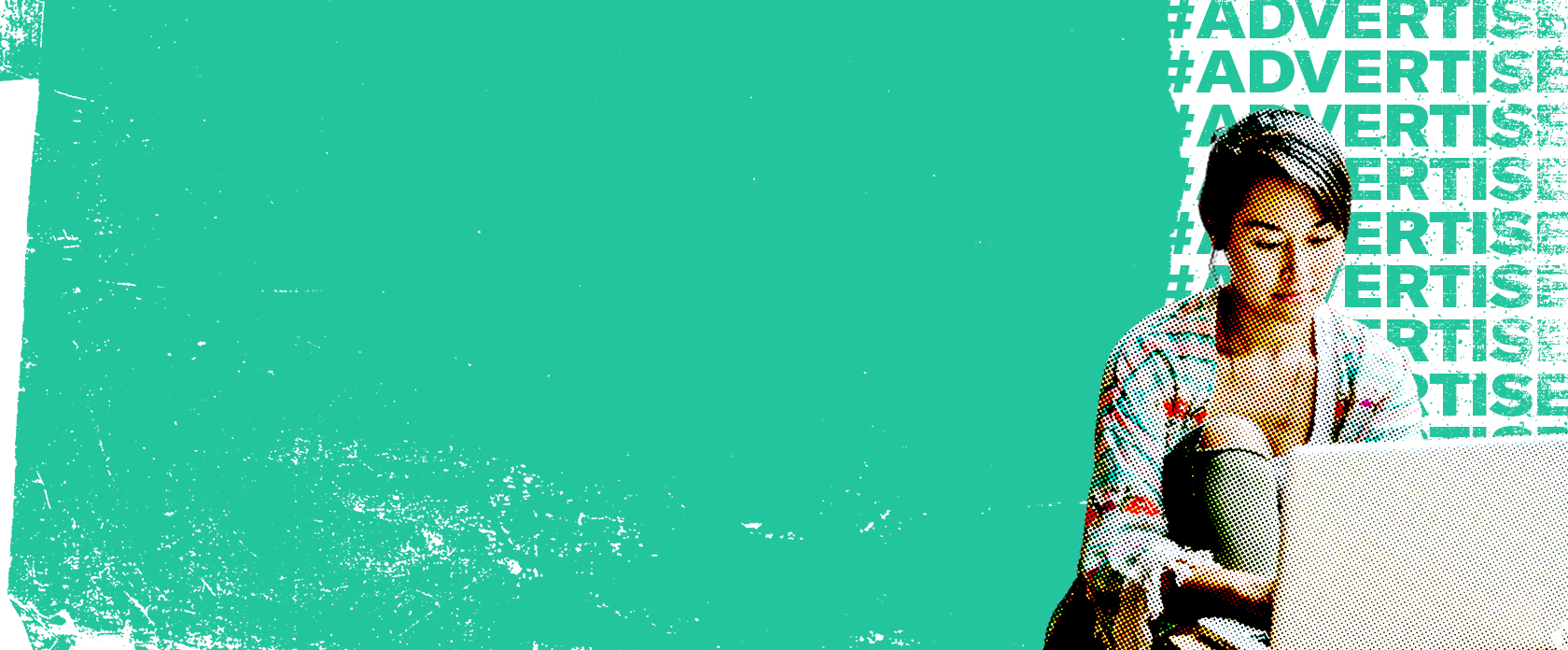 Ready to advertise on Twitter?
Drive traffic to your website and generate more conversions
Increase traffic to a designated webpage and encourage visitors to take action once they get there — whether that's reading your latest press release or making a purchase. This campaign leverages Twitter's unique data signals to retarget the right audiences and drive cost-efficient link clicks across platforms. And with Twitter's Click ID and improved conversion optimization for site visits, this objective is stronger than ever.
Website clicks campaign
Best practices
For website clicks campaigns, we recommend these top-performing ad formats:
Image Ads with Website Buttons
Video Ads with Website Buttons
Carousel Ads
With Cards and Carousels, your entire Tweet creative becomes a button to your landing page of choice. Make sure your image or video is eye-catching and makes sense with the link you're driving to. This helps set expectations and reduce unintentional clicks. When choosing your web destination — send people somewhere they can take an action (ie. browse products, shop a sale, read an article, sign up for emails, etc).
Your copy should be consistent with your creative and off-platform content. Convey a sense of urgency in your Tweet copy to give people a reason to take action and click through now. Test different call-to-action options to see what resonates best.
In a website clicks campaign, you only pay when people click on your link. We recommend using target bid so that your campaign will auto-optimize your bids to achieve a daily average cost-per-click that meets or beats your defined target cost.
You will never be charged more than what your bid is set at, and once your budget is reached, your campaign will automatically stop serving. Twitter also provides real-time recommended bid guidance during campaign setup.
Targeting recommendations
Twitter offers industry-leading targeting features, such as conversation and event targeting. You can also target based on device and WiFi criteria to reach specific audiences using certain platforms. 
For website clicks campaigns, we recommend leveraging website activity custom audience targeting to reach your past website visitors. This is configured through Twitter's universal website tracking tag and Click ID parameter. Once you've established an audience of website converters, you can also target look-alikes of that audience to reach more people.
Once your campaign is live, you can track real-time results in your Ads Manager dashboard. Important metrics to track include total spend, results (being link clicks), cost-per-result (or cost-per-click), and result rate.
Through Twitter's website tracking tag, you'll also be able to track cross-device conversions and measure your return-on-ad-spend by tracking the actions people take after viewing or engaging with your ads on Twitter. And with the additional Click ID parameter, you'll have even more reliability in post-visit attributions and reductions in measurement discrepancies. If you have any issues with your website tag, please download our troubleshooting guide. 
You can also run measurement studies depending on the goals you want to achieve including brand lift, website attribution, buy-through rate, and sales impact.

We rely on Twitter to drive reach and website traffic to grow our prospecting and retargeting audience.