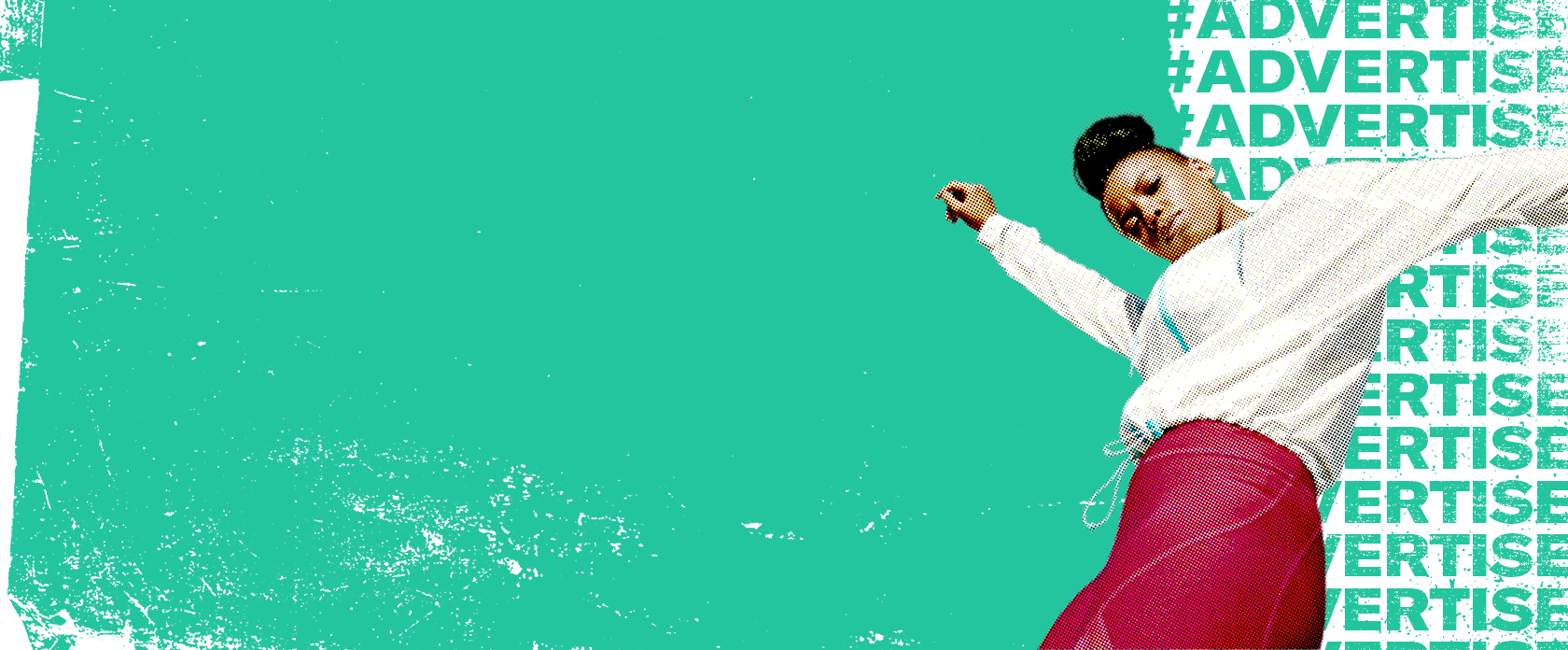 Reach more people with your ads
The reach objective maximizes the number of people who see your ad within a set period of time. Select this objective when you want to build brand awareness, improve brand perception, or get as many people to see your ad as possible such as when you're launching a new product or brand message, or trying to build relevance around a certain occasion, topic, or event. This campaign objective also gets your name out there, drives awareness, and connects you with potential new customers.
Reach campaign
Best practices
For reach campaigns, we recommend these top-performing ad formats:
Image Ads

Video Ads 

Video Ads with Website Buttons

Carousel Ads

Moment Ads 
We recommend using 3+ ad formats when possible to drive greater results. 
As you're developing your post content, make sure to ask yourself: what do you want consumers to think, to do, and to feel?
Your creative should feature strong eye-catching visuals, be short (15 seconds or less for videos), include persistent branding, and have short copy (50-100 characters). You can promote posts that are published organically, or create new posts that are only promoted to your targeted audience.
In a reach campaign, you're only charged for every 1,000 post impressions, and you can enable predictable pricing by setting a cap on the CPM you're comfortable paying. We recommend using automatic cost bidding because it's more flexible, cost-effective, and updates based on real-time auction dynamics. It'll also take the guesswork out of your bidding strategy while delivering efficient results.
Reach campaigns can be optimized towards your goal, focusing on reach alone or reach with engagements (likes, clicks, replies, and reposts). You will never be charged more than what your bid is set at, and once your budget is reached, your campaign will automatically stop serving. X also provides real-time recommended bid guidance during campaign setup.
X offers industry-leading targeting features, including conversation and event targeting, and custom audiences. Target with focus to increase your reach (such as those similar to your existing followers, past website visitors, etc), break out mobile vs. desktop targeting, and experiment with different combinations to find the best fit for your brand.
We also recommend setting frequency caps per ad group to optimize ad delivery and maximize reach against your target audience at the optimal exposure level.
Once your campaign is live, you can track real-time results in your Ads Manager dashboard. Important metrics to track include CPM, Total Impressions, Total Spend, Total Audience Reach, and Average Frequency.
You can also run measurement studies depending on the goals you want to achieve including audience verification, brand surveys, and offline or online sales studies.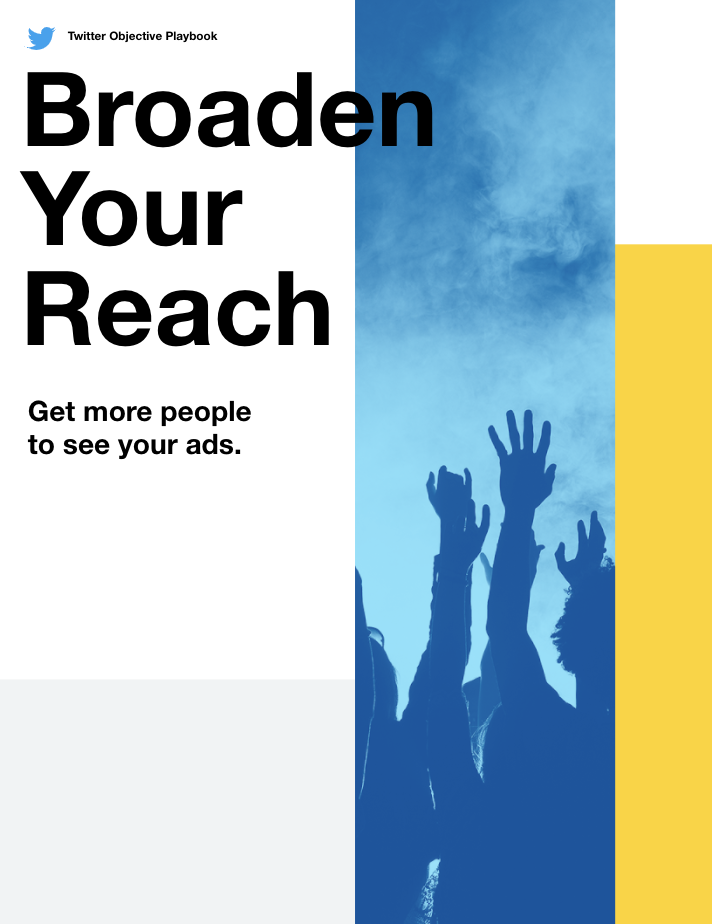 For more information and best practices, download our reach objective playbook
Brewery @ShinerBeer uses a 7-second Promoted Video in their reach campaign to launch their new product line of craft hard seltzer.
Milk brand @RealCalifMilk uses a Promoted Image ad format in their Reach campaign, along with sweet and short copy.

X gives people a platform to discuss trending topics that they feel strongly about, which creates a very engaged audience for us to reach - whether organically or with paid ads.