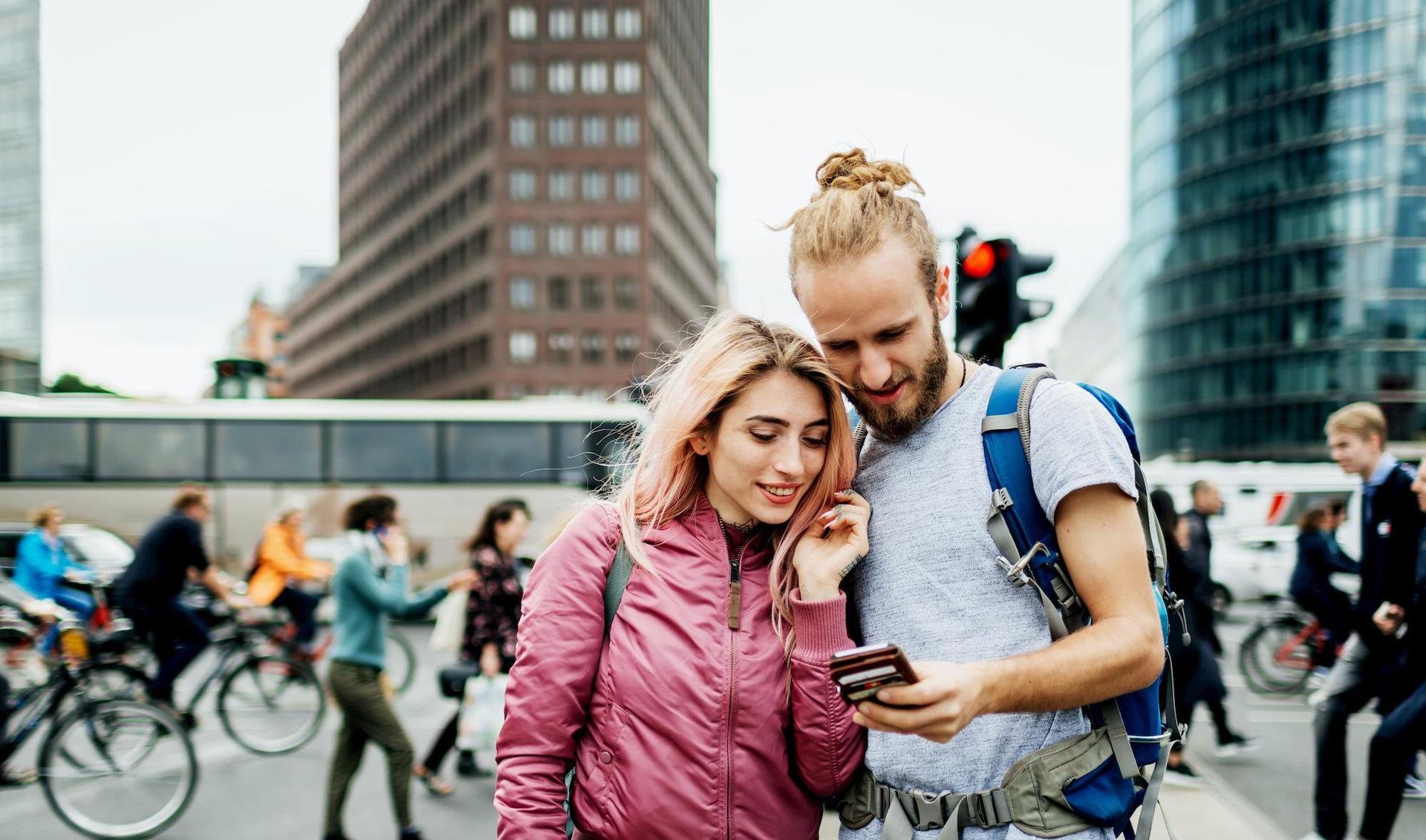 Running a followers campaign is an easy way to accelerate your follower growth.
Twitter Ads has helped us gain 10,000+ engaged followers that are interested in our products. Through optimizing our campaigns, we managed to drive down costs while creating a community of brand advocates.
Grow your following
Build an engaged audience to amplify your message — both on and off Twitter. Followers are incredibly valuable to every business, and gaining followers means growing an interested audience with whom you can engage over time. People who follow you not only see your Tweets, they're likely to become brand advocates and customers.
How it works
Followers campaigns allow you to promote your account and grow your audience on Twitter. This is one of the simplest, easiest, and most effective Twitter campaigns. 
Get the step-by-step guide to start building this campaign.
Best practices
When running a followers campaign, be sure to answer the simple question for your readers: "Why should I follow this account?". Provide a compelling reason in your Tweets, such as an exclusive discount or an update on an upcoming product. Run 3-4 versions with different copy to see which one performs the best.
Capitalize on our specialized targeting options to reach the people who you want to follow your brand, including follower look-alikes. Get more optimization tips.
What you pay for
You only pay for new followers who converted through your ad. You are not charged for clients who found and followed your account organically, nor any other non-objective benefits, even though running a campaign to boost one metric often helps other metrics as well. 
The cost you pay per follow depends on the budget and bid you set for your campaign, as well as the targeting you select. You'll receive real-time bid guidance during the setup process.
Standout examples of followers campaigns
Accelerate your follower growth today
Best practices for better success