X Ads
Engagements campaign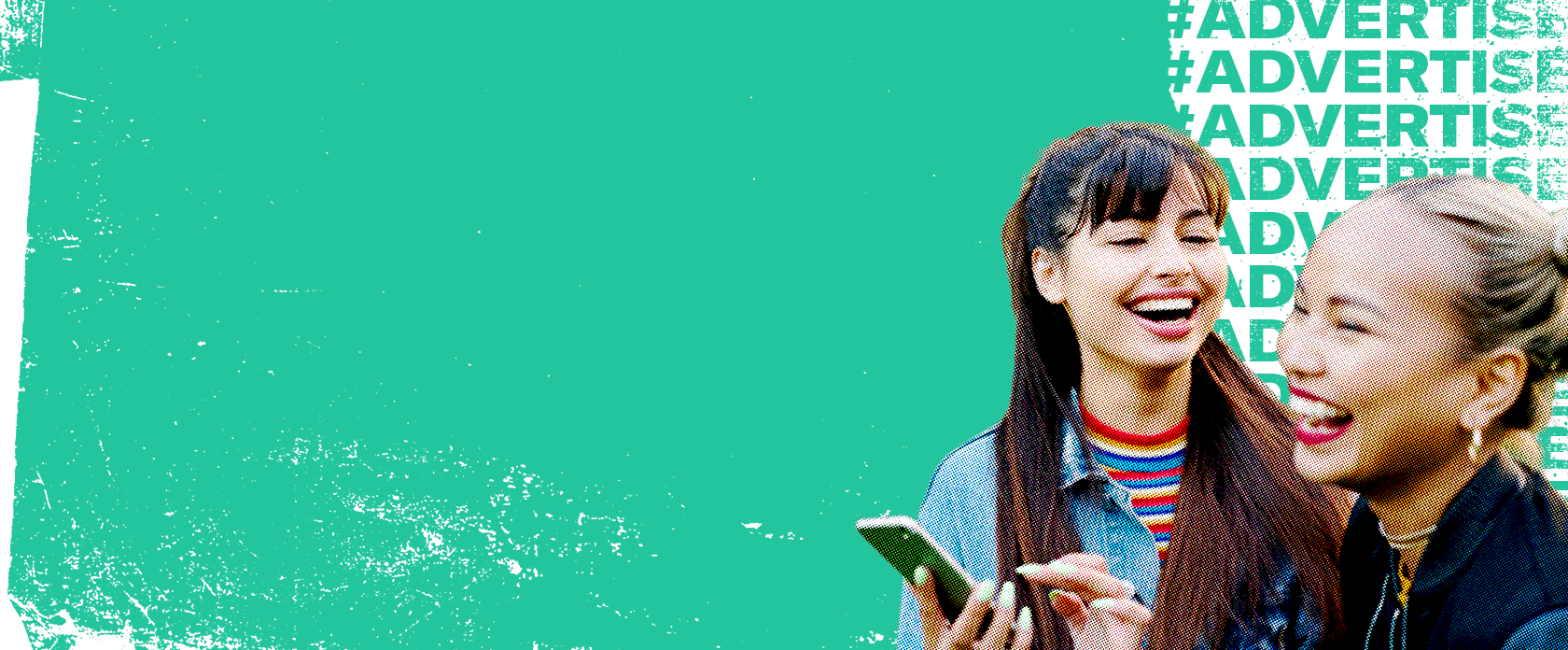 Get people talking about your brand
People come to X to discover and share. The engagement objective is designed to get more people to see and interact with your posts.
Engagement campaigns put your name and products in front of your audience. They raise awareness, start conversations, and increase engagement metrics. This means more likes and reposts, replies and profile visits, link clicks, and more. 
Use this campaign to promote awareness around launches, connect your brand with events and influencers, and create a dialogue between you and your customers.

Engagements campaign
Best practices
For engagement campaigns, we recommend these top-performing ad formats:
Text Ads
Image Ads
Image Ads with Website Buttons
Video Ads
Video Ads with Website Buttons
Carousel Ads
Moment Ads
We recommend using 3+ ad formats when possible to drive greater results. 
Keep your post copy short, simple, and focused on serving one purpose. Brevity is key and the sweet spot is generally 50-100 characters.

For engagement campaigns, it's also important to put out engaging copy — this means questions, polls, and strong CTAs to tell people exactly what you want them to do.
Your creative should feature strong eye-catching visuals, be brief (15 seconds or less for videos), include persistent branding, and include a sound-off strategy. You can promote existing posts or create new, specialized ones specifically for the campaign.
In an engagement campaign, you're only charged per post engagement. Reposts, replies, likes, and more count as engagement. We recommend using automatic bidding since it will auto-bid on your behalf, maximizing your campaign's chance to serve. 
You will never be charged more than what your bid is set at, and once your budget is reached, your campaign will automatically stop serving. X also provides real-time recommended bid guidance during campaign setup.
X offers industry-leading targeting features, including conversation and event targeting. Try leveraging your existing connections by uploading customer CRM lists or using Post Engager re-targeting to remarket to people who've already engaged with your past content.
We also recommend setting frequency caps per ad group to optimize ad delivery and maximize reach against your target audience at the optimal exposure level.
Once your campaign is live, you can track real-time results in your Ads Manager dashboard. Important metrics to track include CPE, engagement rate, total impressions, total engagements, total spend, and total audience reach.
You can also run measurement studies depending on the goals you want to achieve including audience verification, brand surveys, and offline or online sales studies.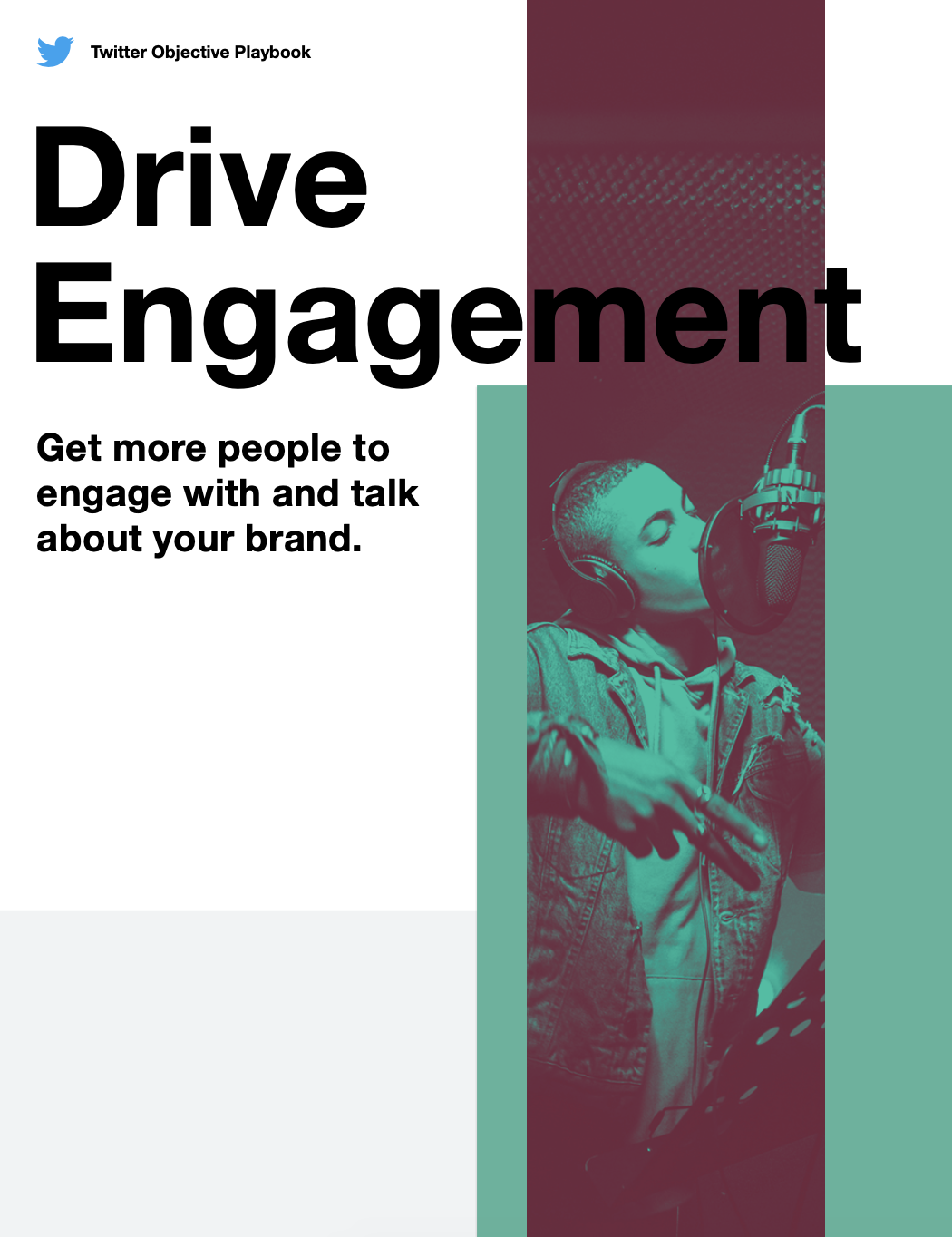 For more information and best practices, download our engagement objective playbook

X has high engagement rates, and is flexible and easy to use and understand. Using X made it easy for us to interact with our target audience and communicate our services and offers.